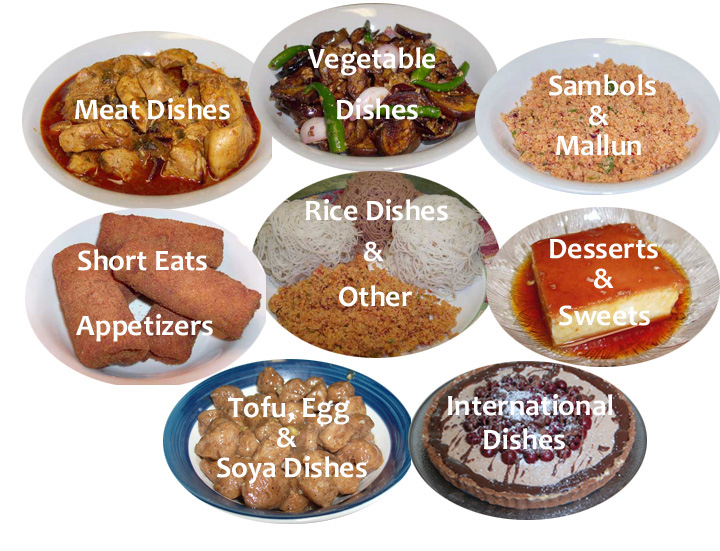 Welcome to Sri Lankan Recipes .info. You will find here a variety of Sri Lankan Recipes with images.
Sri Lankan Food is known well around the world for its unique taste. There's something for everyone here.
Vegetarians will be delighted to see so many vegetable dishes. Don't forget to check out the
Rice Dishes and of course Sri Lankan Short Eats unlike anything else around the world.